Services
Serving Chelan, Wenatchee, Leavenworth, Chelan & Douglas Counties.
Our in-home care professionals are available to provide:
Hourly care – Overnight care – 24-hour care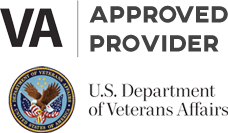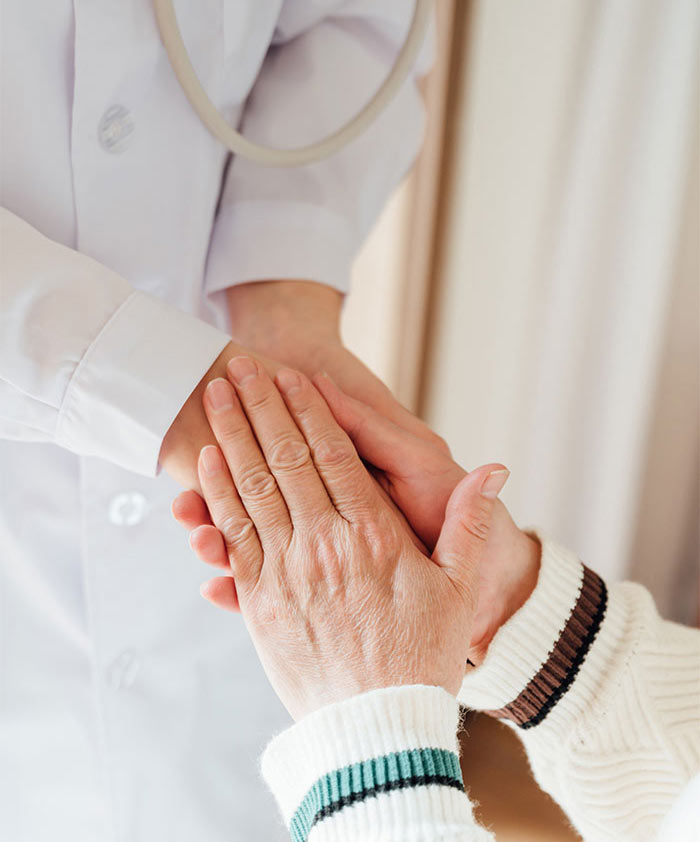 CareMed incorporates activities of daily living for older adults. Our service coordinators will create a personalized care plan for your loved one. CareMed professional services can be scheduled 24 hours a day, 7 days a week, for temporary and long term needs and include:
Companionship
Personal care
Respite care
Hospital-to-Home Transitional Care
Hygiene assistance
Meal planning and preparation
Light housekeeping
Laundry assistance
Medication reminders
Assistance running errands
Arranging for & transportation to local appointments: doctor visits, pharmacies, hairdressers/barbers or for visits with friends
Companion Care
For most seniors, companion care provides a solution for a wide range of basic daily tasks, including light housekeeping, help with errands, and meal preparation. This makes it a perfect choice for anyone who needs assistance to live at home safely, but who doesn't require advanced assistance.
Personal Care
If your loved one has advanced care needs, then personal care could be the right choice. Personal care includes basic caregiving duties of companion care, but it also helps with tasks such as grooming, dressing, bathing, and mobility. Personal care can also provide essential care to individuals with chronic conditions, such as diabetes, COPD, or Parkinson's.
Respite Care
If you are the primary caregiver for an aging or disabled family member, respite care could be the best option. Respite care helps family caregivers pursue other activities, attend urgent obligations, and spend more time with family. Most importantly, it gives them time they can devote to self-care, reducing the risk of caregiver burnout.
Hospital-to-Home Transitional Care
Our transitional care is designed to help your loved ones make a successful return home after hospitalization and to minimize the risk of rehospitalization. Hospitalizations are stressful for everyone, the patient, and their families. Many older adults functionally decline after a hospitalization, which impairs independence and quality of life. Even the most basic tasks become overwhelming and exhausting. CareMed is committed to reducing hospital readmissions. To ensure the best outcomes, we provide our clients with essential personal home care services following a hospitalization.
Your consideration can start with our free in-home assessment. Our experienced staff will come to your home to discuss the specific services you want and how they can be arranged to meet your unique and desired needs.