Careers at CareMed
You can build a rewarding career out of making a positive difference in the lives of local seniors and their families by joining our CareMed caregiving team. CareMed caregivers make life at home safer, happier, and more comfortable for seniors. As a member of the CareMed team, you will make aging in place possible and help minimize the risk of senior isolation and the effects that come with it.
CareMed offers part-time and full-time home care positions with flexible scheduling and highly competitive pay. We work within your availability to offer both shorter and longer hours, days and/or evenings, weekdays and/or weekends.
We believe a caregiver's enthusiasm and passion for building relationships with clients is as important as their professional qualifications. CareMed requires an extensive screening process, but above all else, we are searching for positive and hardworking people who love caring for others.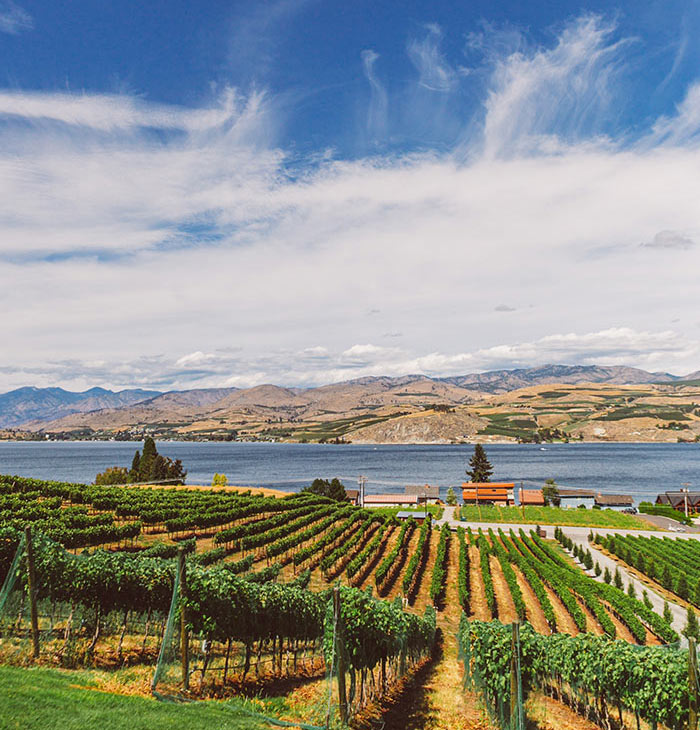 We look for caregivers who demonstrate the following qualities:
Warmth, kindness, and a loving spirit
Empathy and compassion
Motivation and patience
Communication and listening skills
Observation and attention to detail
Time management and organization
Additional qualifications or certifications may be required, depending upon your personal situation. We encourage you to contact us today to learn more about joining our caregiving team!